Our Products & Services
Mulch Pickup, Delivery, & Spreading
Best Budget Tree Service offers Natural Dark Brown Premium Hardwood Mulch by the yard for $25/yd, and Premium Dyed Brown Premium Hardwood Mulch for $30/yd, no amount needed is too big! We service the South Chicagoland area. Delivery, Bed Edging, Spreading, & Pickup available.
We're located @ 22419 West Renwick Rd. in Plainfield, Illinois. Located in the back of the lot, we have yard staff on duty to assist & load you up. For more information, or to schedule a delivery you can reach us via call/text @ +1(815)685-2444.
---
Premium Hardwood Mulch(Pickup & Delivery)
Our Premium Hardwood Mulch is made in-house. It acts as effective weed control, provides a moisture barrier, breaks down to deposit minerals and nutrients back into the soil, keeps your plants looking healthy, and maintains good soil health.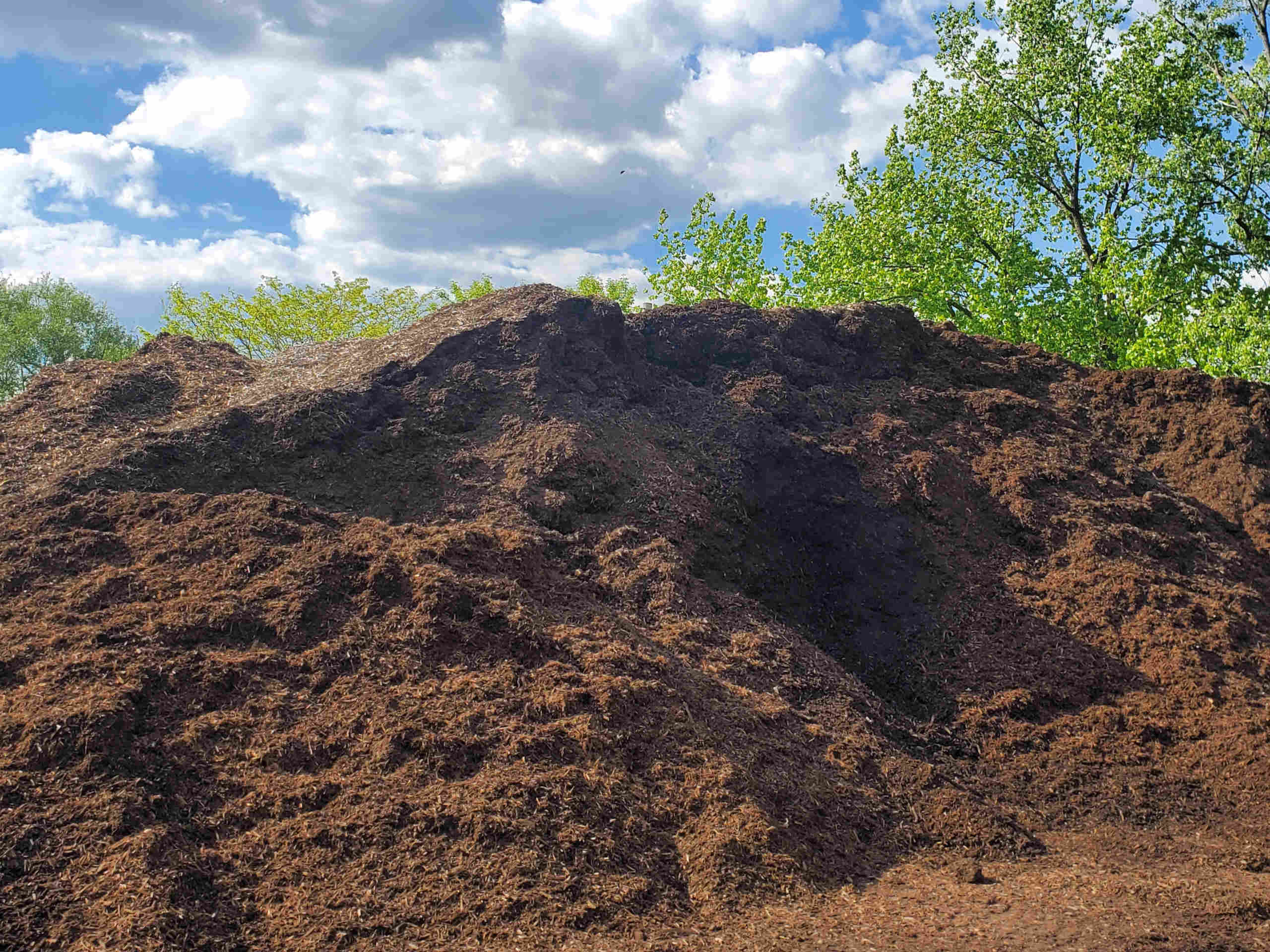 ---
Premium Dyed Brown Mulch
Our Premium Dyed Brown Hardwood Mulch is made in-house. It provides the same benefits as our traditional mulch including weed control, acting as a moisture barrier, breaking down and depositing minerals and nutrients into the soil. It has the added benefit however of being Dyed Brown and maintaining brown color throughout it's application.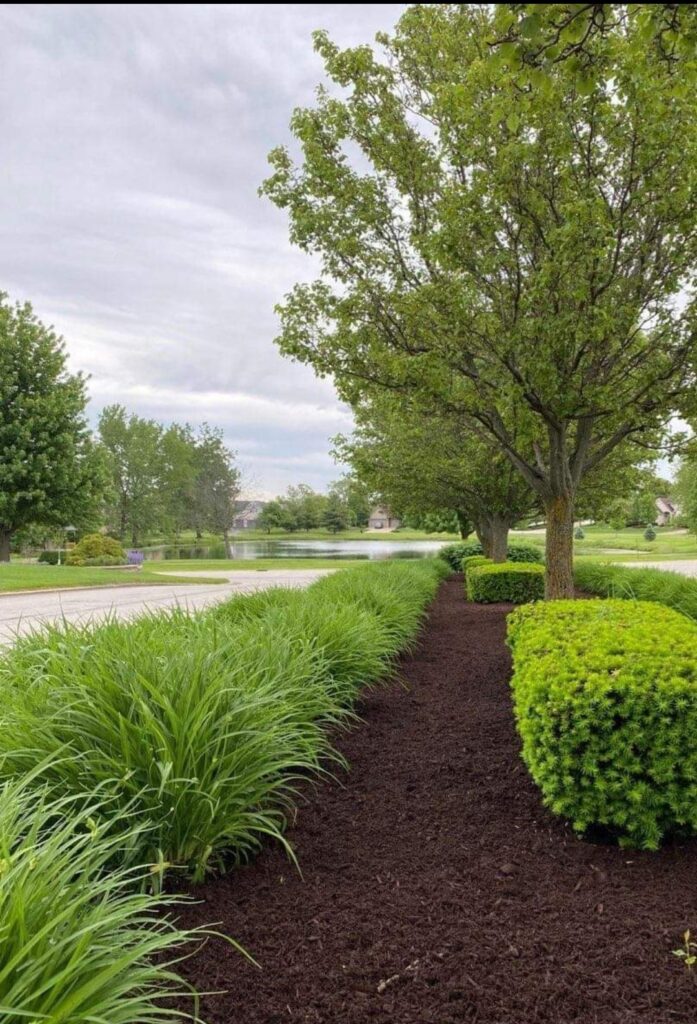 ---
Bed Edging
Bed Edging makes your mulch bed look crisp & clean, and also keeps the mulch you've purchased from washing into the lawn when it rains. We offer Bed Edging services to our mulch and non-mulch purchasing customers regardless of spreading.
---
Spring & Fall Cleanups
We offer Spring & Fall Cleanup services to remove debris from your yard & keep the lawn healthy and vibrant without being suffocated by leaf litter & debris.
---
And more!
Contact Us @ +1(815)685-2444 if you don't see a service listed.